Think Digital First focuses on clients' most critical issues and opportunities when going through a digital transformation to deliver training seminars and workshops to executives across all industries and regions.
As the world of work becomes increasingly complex, organizations and leaders are called upon to deliver more innovative products and services on a more frequent basis, while maintaining a dynamic and gratifying company culture.
This three-day course is designed to enable leaders to 'think digital first' and drive the necessary change in their organization. Providing the foundational knowledge needed to understand how to innovate in an uncertain world, leadership styles, and how teams can work more efficiently and effectively, the course is a combination of instruction and team-based exercises where delegates experience how agile leadership improves staff morale, product development efforts and productivity.
Emerging leaders in our digital age must be able to develop their own unique perspective on leadership and have a willingness to help executives adapt to the challenges faced by organizations in a digital environment.
This course takes emerging leaders on a journey of learning first how to lead themselves and increase their personal Digital IQ; then translates that knowledge into how to lead others and form effective team collaborations. It will equip leaders with the skills they need to overcome the constraints of their organization's leadership culture, and drive successful transformation for the digital age.
The Innovation and Digital Transformation training course is a highly interactive, in-depth course covering the context for business agility, and giving an introduction to the types of leadership styles, organizational cultures and structures which give organizations the adaptiveness to survive and thrive in an increasingly complex and volatile landscape.
I recently attending a 3-day Digital Leadership course delivered by Warren and found it incredibly useful, inspiring and thought provoking. Warren's knowledge, experience and delivery was first-class. The takeaways from the course will prove most valuable to my work over the next two or three years. Warren created the perfect balance between learning, conversations and discovery. What a genially lovely guy too!!
I heard Warren speak at a PSA event in London and loved listening to him. Not only does he have a great energy on the stage but his content about the digital world, building brand awareness and how best to use social media has given me a lot to think about in terms of marketing my business.
Thoroughly enjoyed Warren's Digital Leadership course. Great insights, delivered in an enabling and engaging fashion. So many things to take back and implement, for both my business and myself. Inspirational!
Why Warren?
Warren's passion for helping people Think Digital First, and decades of business experience both in the corporate world and with fast-paced technology start-ups, gives him the ability to think organically. Warren connects the dots and takes his audience on a journey of entertaining while educating.
He will completely transform not only the way you think about the future of business but how to approach your entire business model, competitive strategy and role as a digital leader.
Warren is a certified Agile leader, Top 100 Global Influencer, renowned international keynote speaker and certified trainer. A Digital Leadership coach and Digital Transformation strategist and award-winning technology entrepreneur with 12 years' digital experience.
Warren's approach to transforming how we view disruptive technology is to empower individuals to reach their business objectives; and as a result, build stronger companies and more engaged communities.
His vision is to, by 2035, help 1,000,000 leaders globally build a workplace based on culture, community, and technology for generation Alpha.
After hearing Warren you will…
Have a thorough understanding of 4.0 digital age opportunity, how to move forward, execute and measure both culture and customer success.
Feel motivated to take action as a true digital leader and be inspired by new possibilities and opportunities in today's ever changing digital world.
Be an industry firestarter (brand advocate) by ensuring your core values are aligned with your organisations vision of the future.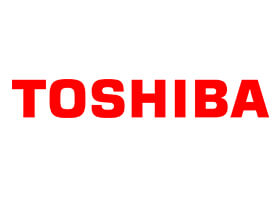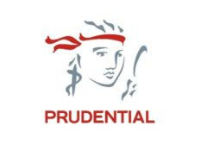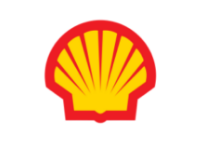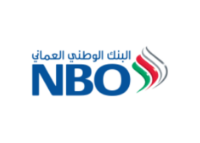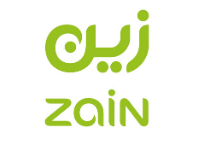 How can we work together?
Become a Certified Digital Leader

3-Day Training "Digital Transformation & Innovation"

Digital Leadership; The Future of Business

Design a 3-Year Digital Transfromation Roadmap

Designing for Agility, Focusing on Impact

Living in a V.U.C.A world

Learning and Developing for a Lifetime

Unleashing Automation, Analytics, Algorithms and Artificial Intelligence (AI)

Competing Values Framework
To find out more about Warren and see how he can add real value to your audience, please contact Debra by filling in your contact details.