Warren is one of the UK's most engaging, dynamic and sought-after virtual keynote speakers and award-winning speakers.
As a certified Agile leader and an expert in Digital Leadership utilising the future of work, A.I. Blockchain, Fintech, IoT, Automation, and Digital Marketing effectively, he has spoken over 500 times on 5 continents and in 22 countries from industry conferences, trade shows, and summits, to corporate events.
His vision is to, by 2035, help 1,000,000 leaders globally build a workplace based on culture, community, and technology for generation Alpha.
Warren was a Keynote Speaker at our online event and he delivered a truly remarkable speech. It was probably the first time when I was so focused during an online speech. To begin with, Warren had perfectly analysed the company's problems and the current situation, so his speech was extremely relevant to the company, but what has surprised me even more was the level of his preparation. Warren was filming himself with three high-quality cameras and was showing slides alongside himself, so it truly felt as if he was delivering a speech physically. It is also worth mentioning that he answered all the requests from our side in a timely manner, and it was a true pleasure working with him. We highly recommend Warren as a speaker to your event, you will not be disappointed! 🙂
As a guest speaker on LYIT's MSc in Innovation in FinTech, Warren was generous in sharing his wisdom about cultivating digital culture. Warren's ability to discuss innovation strategy, leadership and the nuances of how this plays out in an organisation makes for an engaging and informative talk. Warren's 5 Step Digital Use Case was a key takeaway for participants. Warren is a passionate speaker and his presentation style is fun and engaging.
Warren was the ultimate professional keynote speaker at our annual conference in Nov 2020. He was amazing in the research he did on our market and the expectations of our customer and prospect community. His session scored the highest rating among all of our more than 30 conference speakers. Super, great job Warren! Looking forward to the next time we can work together!
Why Warren?
Warren's passion for helping people Think Digital First, and decades of business experience both in the corporate world and with fast-paced technology start-ups, gives him the ability to think organically. Warren connects the dots and takes his audience on a journey of entertaining while educating.
He will completely transform not only the way you think about the future of business but how to approach your entire business model, competitive strategy and role as a digital leader.
After hearing Warren you will…
Have a thorough understanding of 4.0 digital age opportunity, how to move forward, execute and measure both culture and customer success.
Feel motivated to take action as a digital leader in your industry and be inspired by new possibilities and opportunities in today's digital world.
Be a true firestarter (brand advocate) by ensuring your core values are aligned with your organisations vision for the future.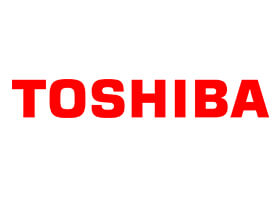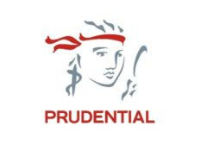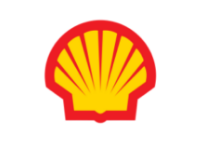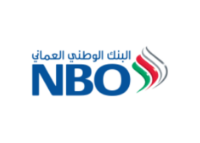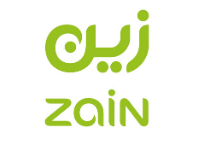 How can we work together?
Build a high performance team

Be a leader in a digital age

How to innovate in your industry

Deliver extraordinary team results

Understanding people and build trust

Design team of teams for success

Think big, work small be brilliant

Reignite your teams passion and be courageous

Increase your teams digital IQ
To find out more about Warren and see how he can add real value to your organisation, please contact Debra by filling in your contact details.