As the world of work becomes increasingly complex, organizations and leaders are called upon to deliver more innovative products and services on a more frequent basis, while maintaining a dynamic and gratifying company culture. 
My coaching is designed to enable executives, managers and leaders to 'think digital first' and drive the necessary change in their organisation. Providing the foundational knowledge needed to understand leadership styles, and how teams can work more efficiently and effectively.
My style is a combination of sharing how agile leadership improves staff morale, product development efforts and productivity, the vision of the organisation, collecting the data along and then helping you find your own solutions. If you would like my opinion, and it relates to my experience, then I will share it with you, an approach I take when working with clients.
My approach
To achieving personal and business growth is highlighted in the diagram below.
Executive Coaching
Is a practical application tool for development that provides just-in-time learning experiences for the person being coached. The process includes ongoing discovery, action, assessment and feedback. Here's how it happens:
Real live work situations are discussed.
The client takes this learning and immediately applies the new knowledge to the specific situation.
This hands-on approach provides opportunities to discuss ongoing critical issues, challenges, opportunities, concerns and obstacles.
The executive coach provides immediate feedback and support.
The client feels empowered knowing practical and customized information will be provided to improve the immediate situation.
The coaching relationship occurs in real time.
Emerging leaders in our digital age must be able to develop their own unique perspective on leadership and have a willingness to help other executives adapt to the challenges faced by organisations in a digital environment.
This coaching program takes managers and emerging leaders on a journey of learning first how to lead themselves; then translates that knowledge into how to lead others and form effective team and 3rd party collaborations. It will equip leaders with the skills they need to overcome the constraints of their organisation's current situation, and drive successful transformation for the digital age.
Over six months, the executive will develop and solidify their personal knowledge of technology and being an agile leader, with a focus on digital customer journeys. They will explore the full breadth of a leader's responsibilities in delivering digital change. Metrics will be identified to enable them to track the creation of value and the successful delivery of their organisation's plan for the future, with a focus on the future of work.
What others had to say about Warren 
"Warren is undoubtedly an authority on Digital Transformation"
"Warren exudes 100 percentage energy and passion for digital leadership. His insights and seamless facilitation stimulates great syndicate discussions and generates the spark for the engine of innovative thinking"
"Warren is fantastic on corporate digital transformation"
"Digital Transformation training by Warren Knight was the best training I have attended this year"
"Warren had a huge impact and was rated one of the best-rated speakers amongst the likes of Sir Clive Woodward"
"He really knows how to bring across his knowledge of digital innovation and manages to capture an audience in the journey he wants to take them on"
Emerging digital technologies have the potential to reshape the world in which we live and work. They can be game changers, creating entirely new products and services while shifting pools of value between producers, or from producers to consumers.
Leaders across organisations of all shapes and sizes must be 'digitally ready' – to know what's on the horizon and start preparing and planning for it now. Warren's keynote presentations, training and coaching will help you leverage technology to future-proof your business.
Create the culture of innovation which will enable your organisation to unlock the opportunities presented by digital transformation. Full digital transformation will encompass your sales and marketing, strategic, operation and financial planning, to find ways to embrace technologies like A.I, IoT, blockchain, augmented and virtual reality.
Digital Leadership is at the core of Think Digital First's experience. Warren will work with your leadership team to develop the strategies that will shape your organisation's digital future.
Your customers are at the core of your business activity, and are crucial to building a sustainable, future-proofed organisation. Warren's executive coaching helps leaders of tomorrow to define the customer journey and acquisition process to enable you to develop an effective sales and marketing strategy and stay ahead of trends in omni-channel marketing and help design eco-systems for the future.
Our award-winning coach, Warren Knight, is adept at assessing business needs and simplifying the technical into straightforward business language.
After working with Warren you will…
Have a thorough understanding of 4.0 digital age opportunity, how to move forward, execute and measure both culture and customer success.
Feel motivated to take action as a team and be inspired by new possibilities and opportunities in today's ever changing digital world.
Be an industry firestarter (brand advocate) by ensuring your core values are aligned with your organisations vision of the future.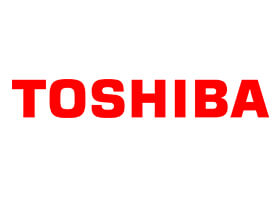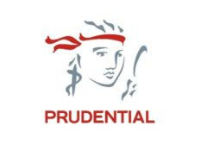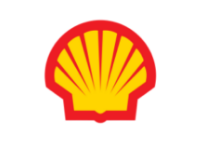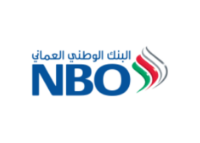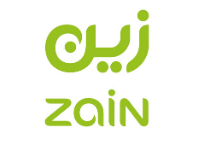 How can we work together?
Build a high performance team

Be a leader in a digital age

How to innovate in your industry

Deliver extraordinary team results

Understanding people and build trust

Design team of teams for success

Think big, work small be brilliant

Reignite your teams passion and be courageous

Increase your teams digital IQ
To find out more about Warren and see how he can add real value to your organisation, please contact Debra by filling in your contact details.